The Power of Posture
Booklet designed in collaboration with a Kinesiology student as part of their legacy project.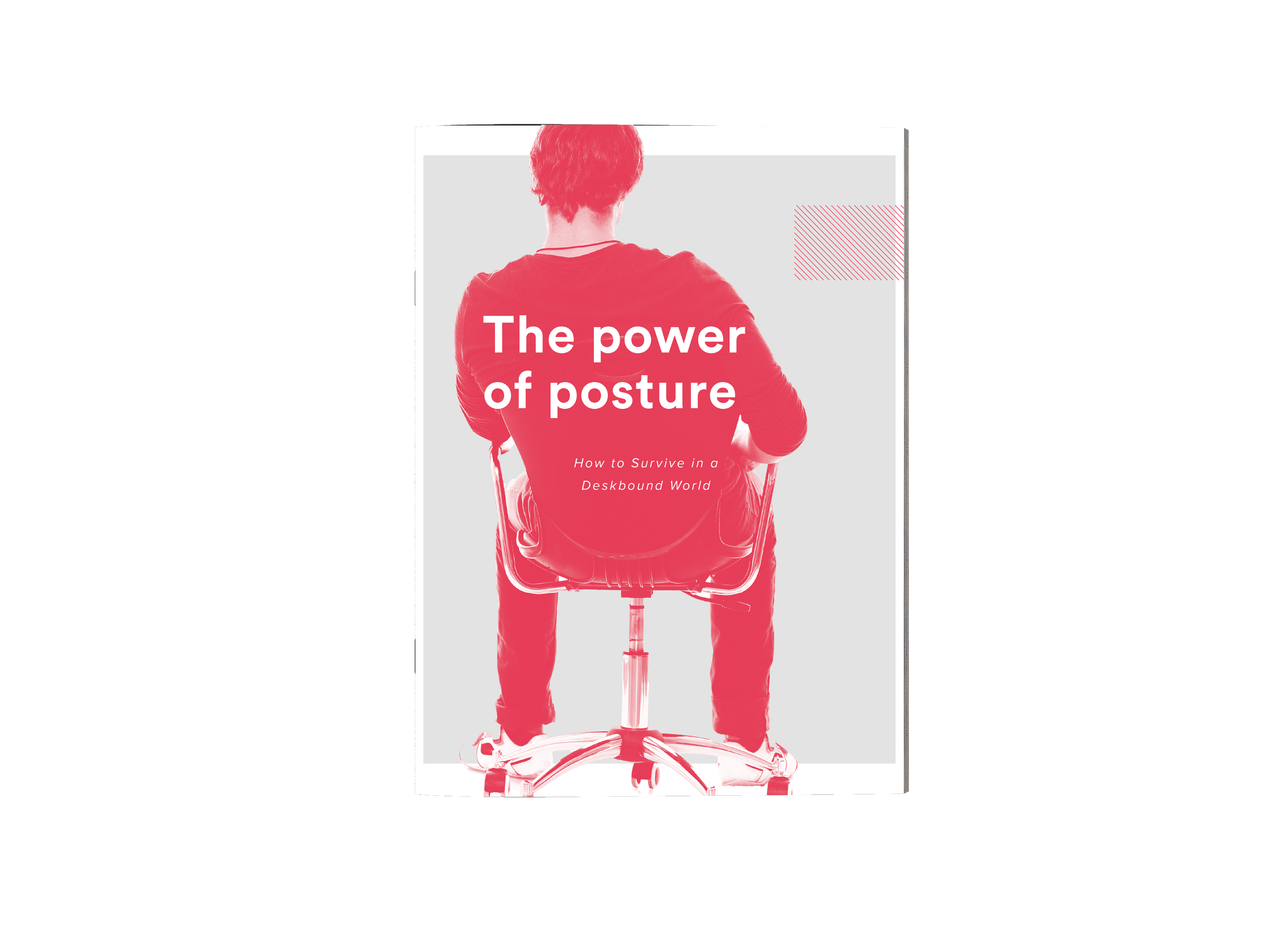 The goal of the project was to inform the public about the power of posture and how it effects our day to day lives.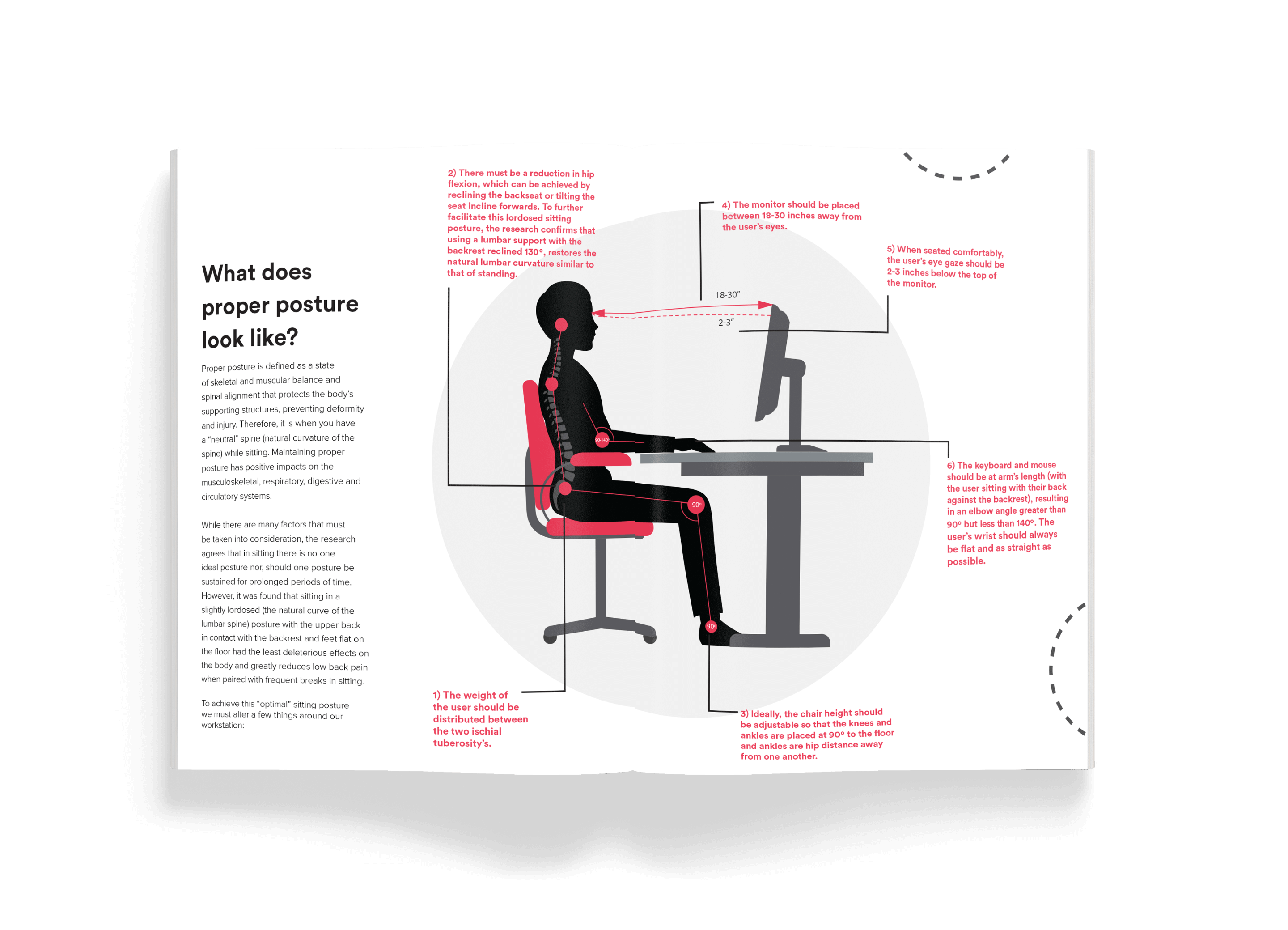 The design had to be eye-catching, graphical, and ultimately make viewers want to read it.