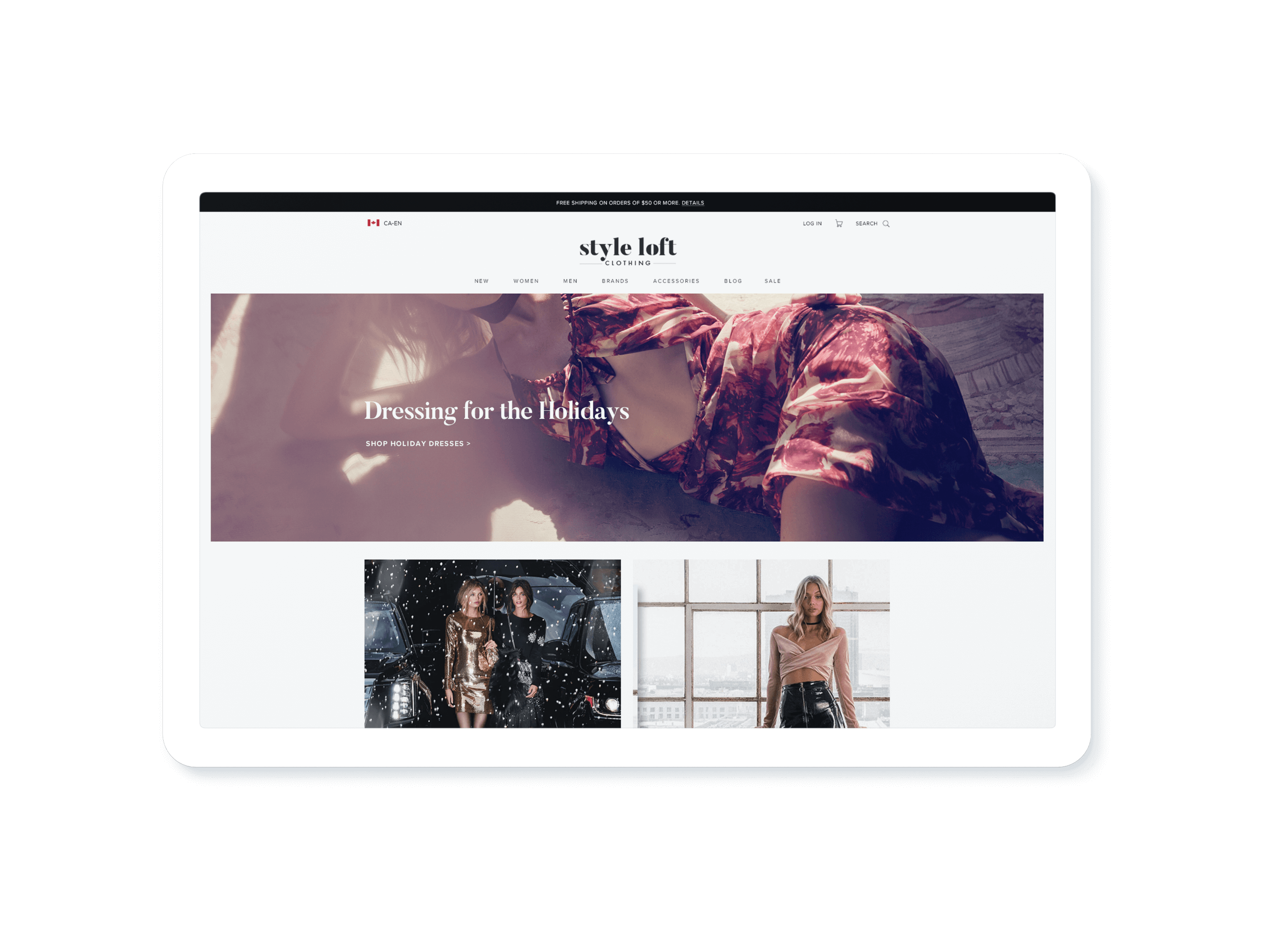 Style Loft Clothing
Style Loft Clothing is an Edmonton-based online store selling high end clothing for women. They needed a brand new logo and website for their new business.
As a small boutique clothing store, the look of the website had to be simple, clean, and sophisticated to match Style Loft's clientele. The website also had to convey a sense of trust, reliability and security for new shoppers.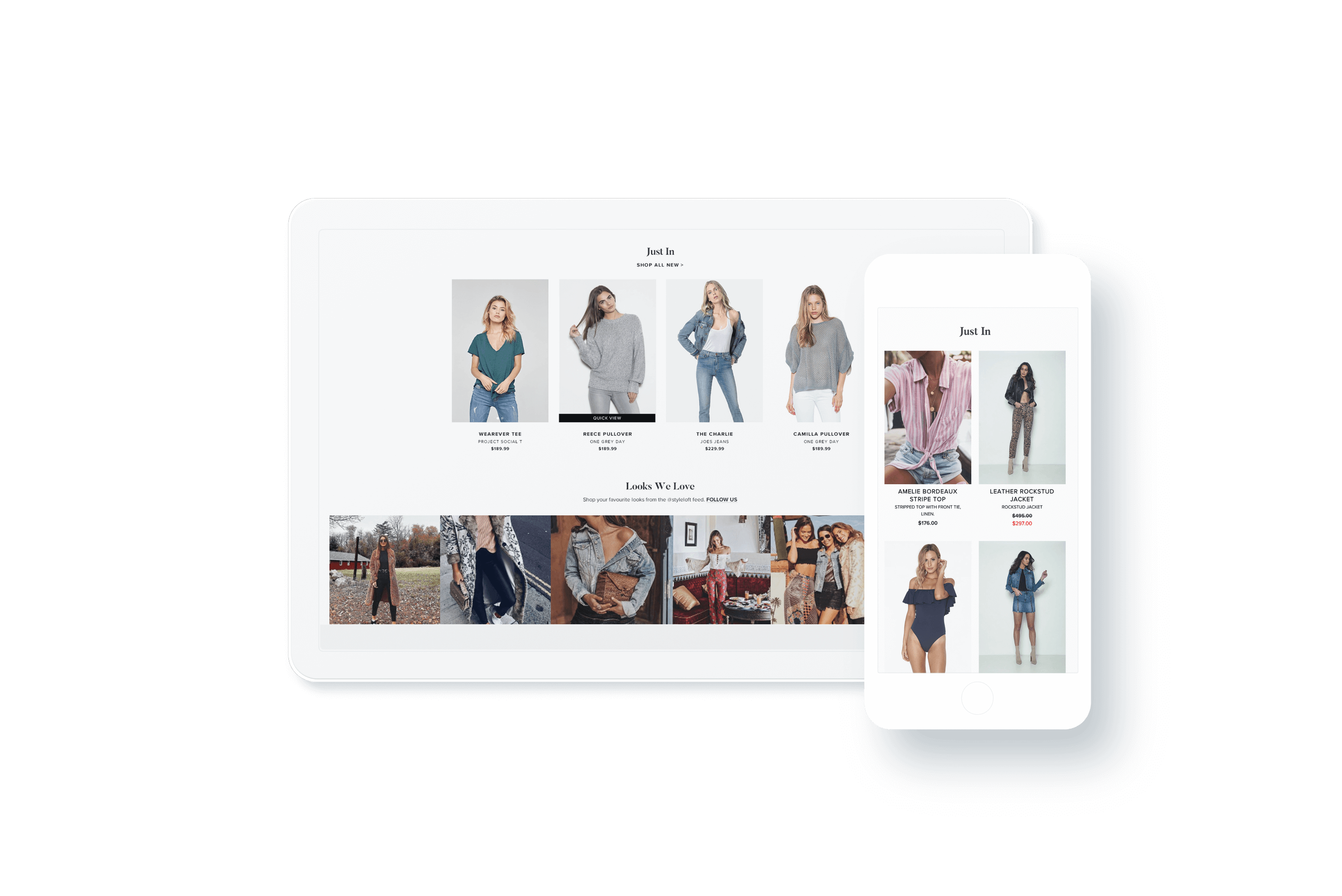 Creating a simple yet flexible structure was a challenge in designing the website. By combining serif and sans serif fonts and creating a simple structure for the website, the overall look reflects that of a high fashion boutique.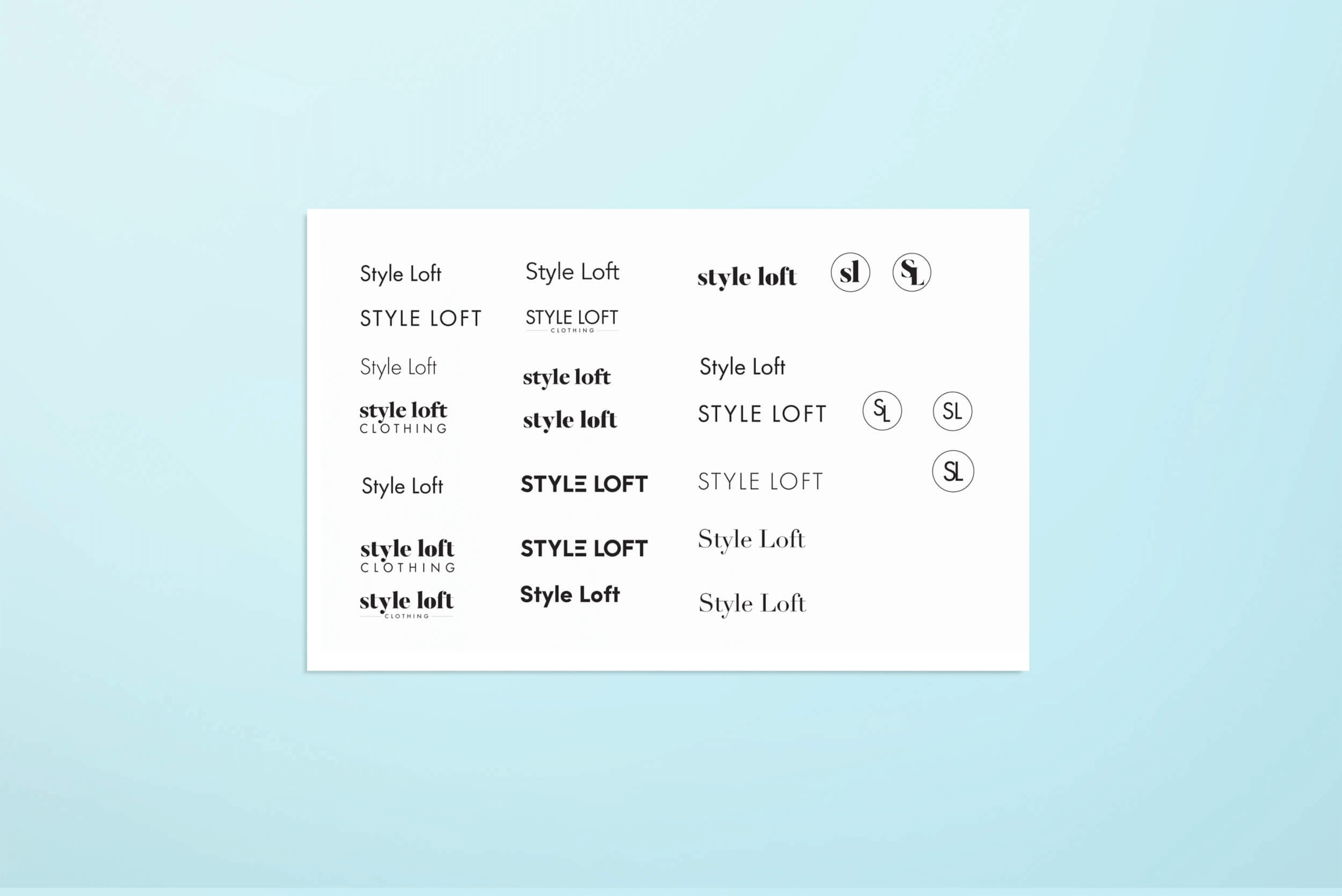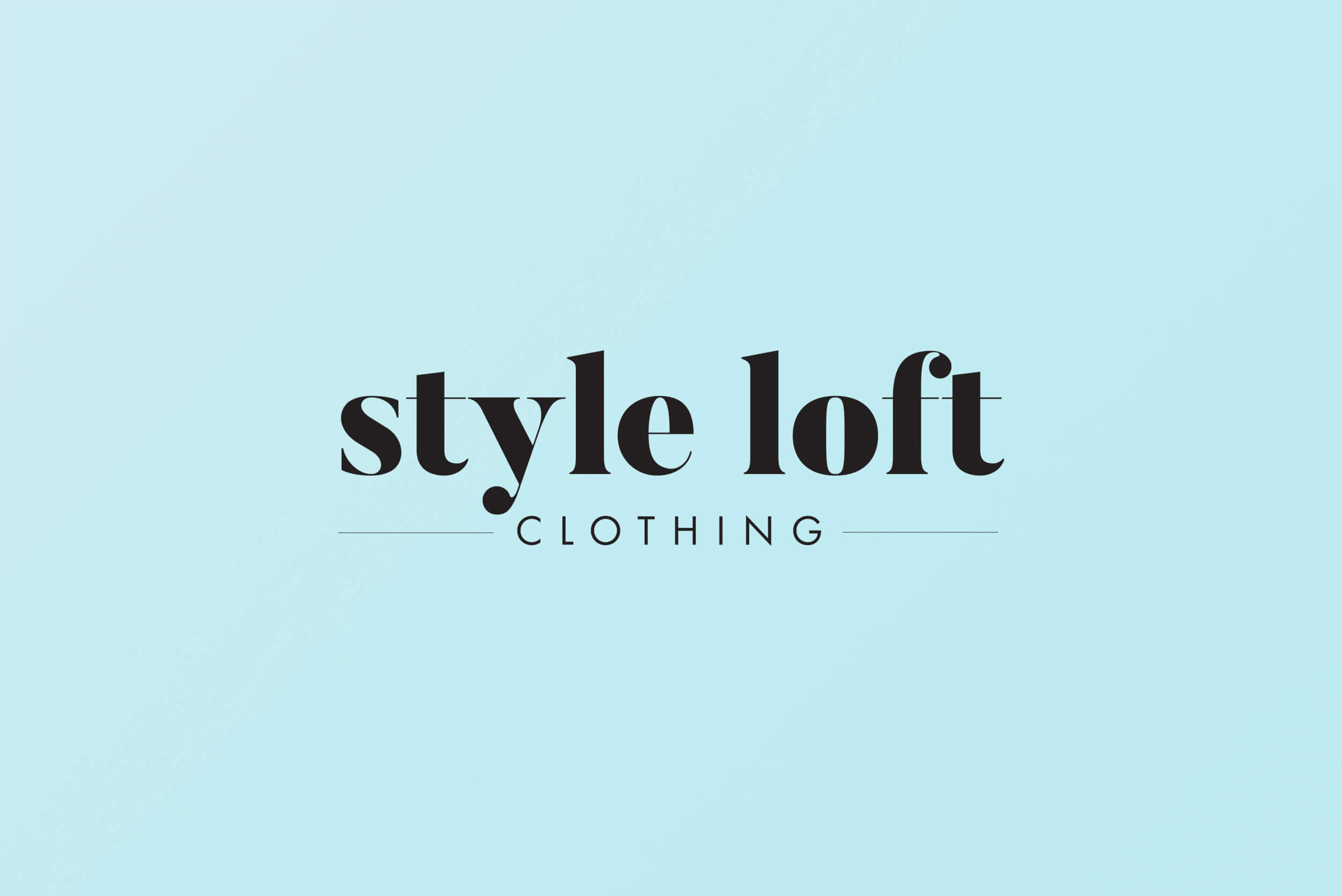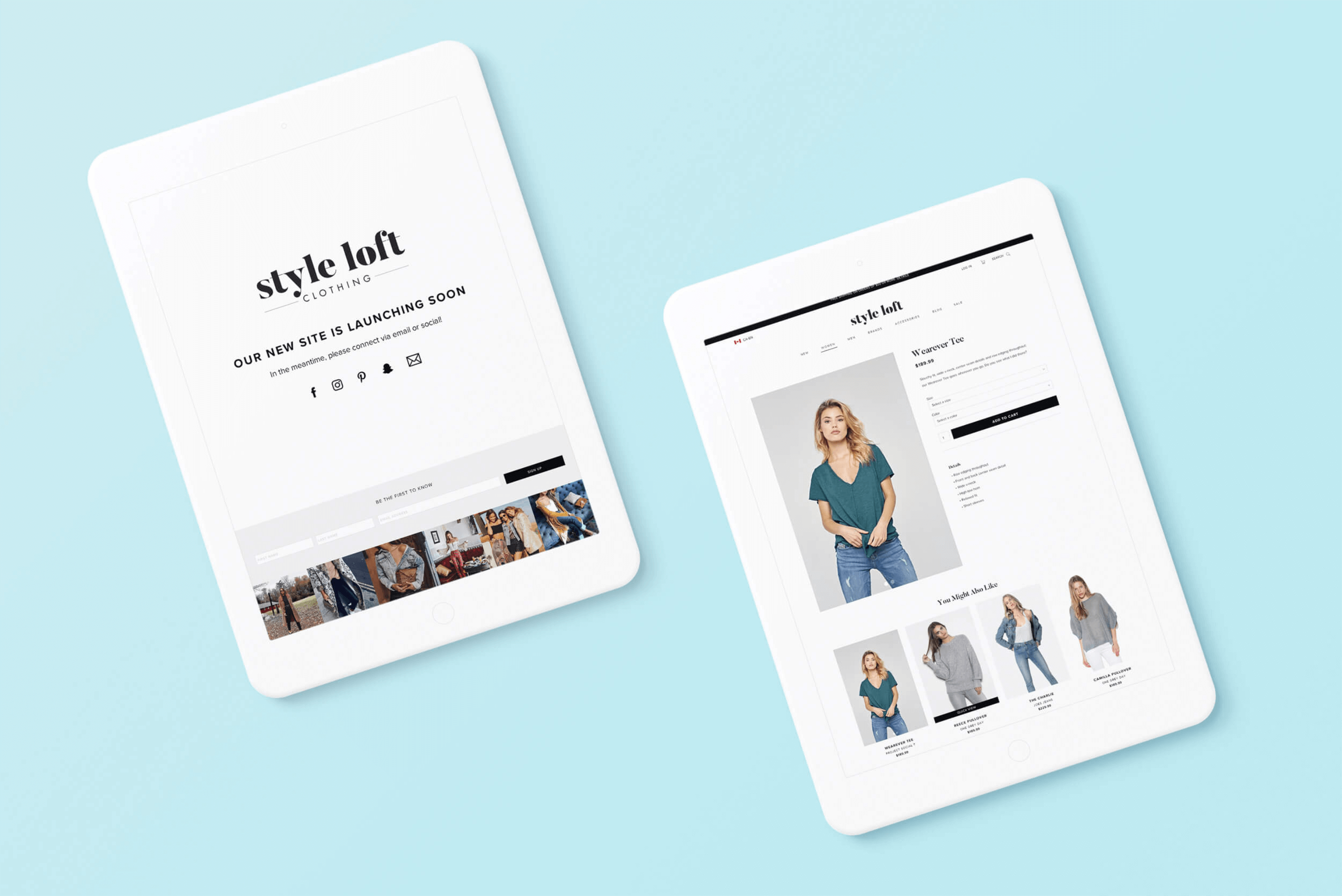 Visit the site