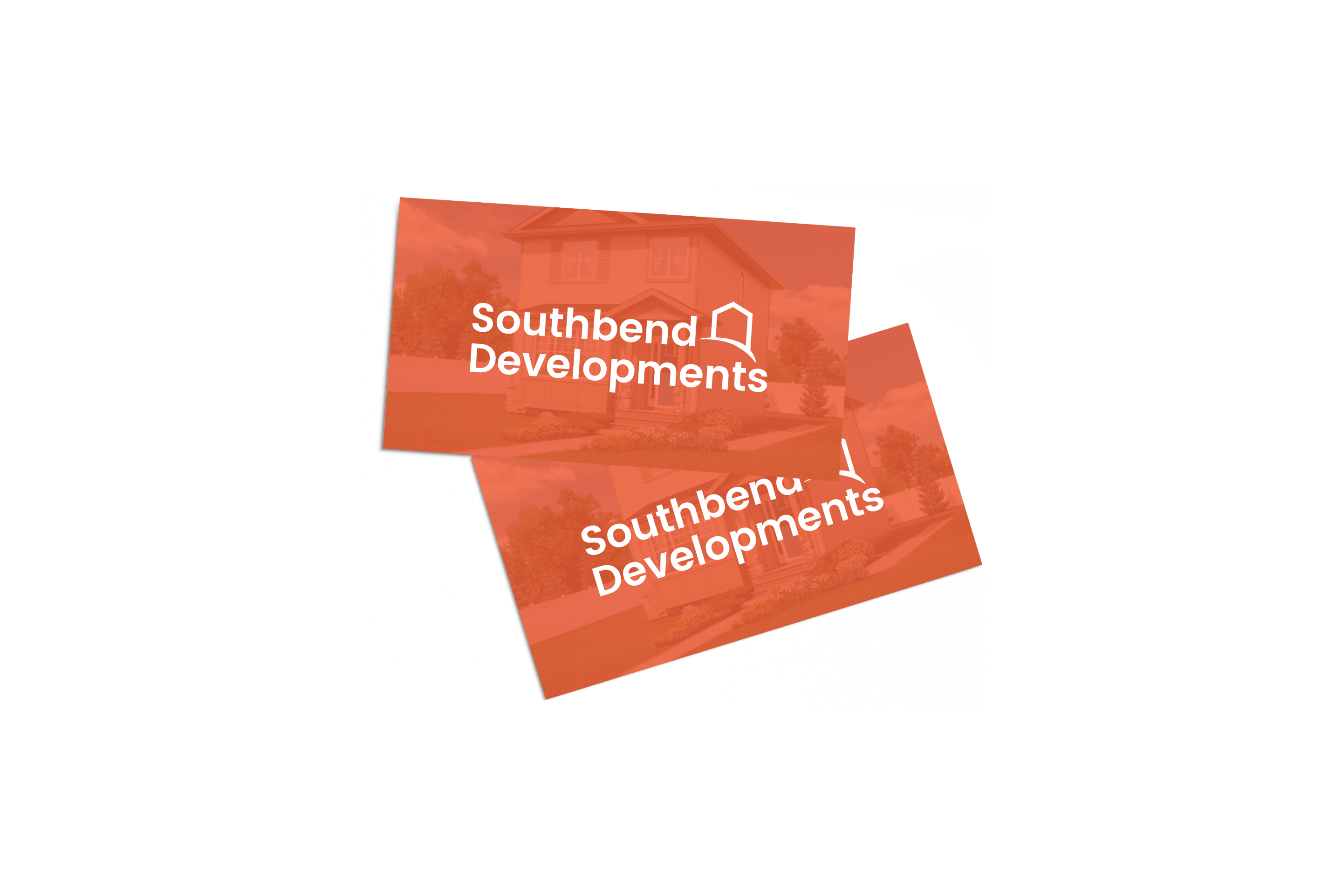 Southbend Developments
Southbend Developments is an Edmonton-based home builder. Their philosophy revolves around honesty, fair prices, and taking care of their customers.
They wanted a new website that would showcase their portfolio of homes, create more brand awareness, and ultimately increase sales and generate more leads.
The old brand did not stand out in the crowded industry, so the new design had to be bold and eye-catching to stand out.